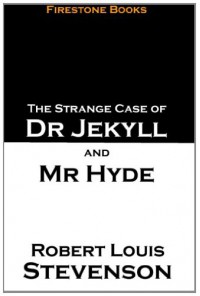 I decided to read this book because my favorite super-hero (The Incredible Hulk) was based on Dr. Jekyll and his works and as well as Frankenstein. But anyway I really really did enjoy this short read it was a amazing tale about a Doctor named Henry Jekyll who tampered with a draught/potion that transformed him into Edward Hyde, a more large, gruff, evil man who likes to get blood on his hands.
The Ending really did get me though. I was quite disappointed it had to end that way. But I could see where Jekyll was coming from, not being able to see an end when the transformations happened on their own accord.But he could of found a cure, but of course that means the longer he's alive the more people Hyde will kill. What a shame it had to end that way. Quite sad.
I really did enjoy this one and can't wait to see more stories like this one come out into the market!
-Lia Berg A.K.A Ayala Deer